Tom Ruggie, ChFC®, CFP® Speaks at Investment News RIA Summit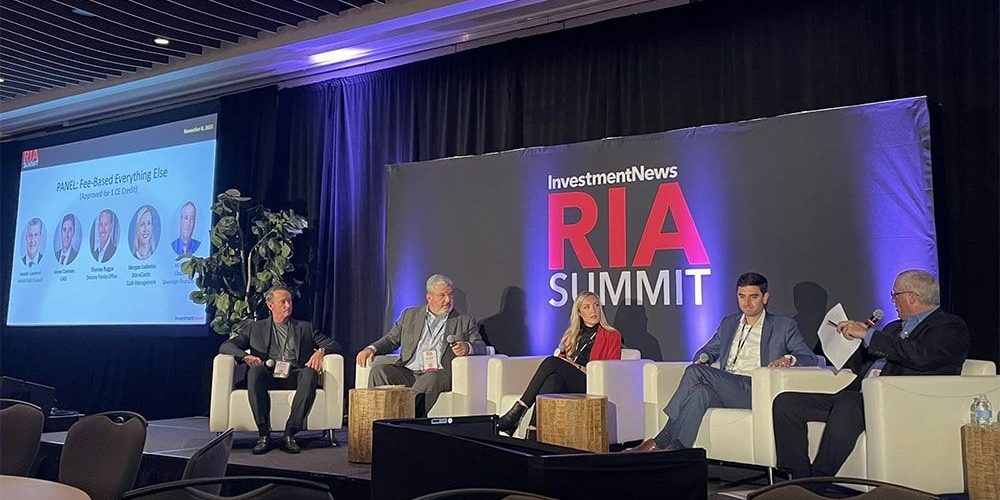 Tom was invited to join other national thought leaders and change-makers in a panel discussion of "Fee-Based Everything". In this live event, held November 7-8, 2022 in Boston, they discussed why there are now more options than ever, including alternative investments, for RIAs looking to deliver best-in-class solutions for clients. Tom has written an article about the prominence of alternative investments, recently published on Forbes.com. 
Confident your collection is fully considered as part of your financial and estate planning? 
Let's Talk