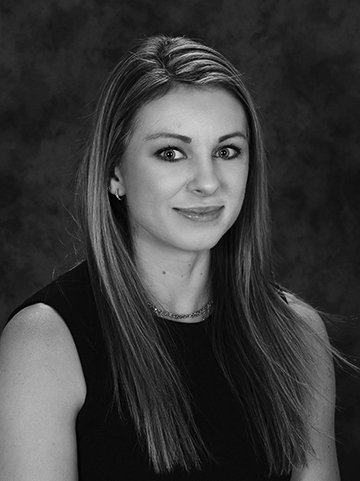 Client Relationship Manager
Providing ongoing service and support that exceeds expectations, to Destiny Wealth Partners' clients and team members alike, is Sharon's focus and commitment. Before joining our team, she worked for a Christian non-profit organization, and has a passion to help others succeed both professionally and personally.
Born and raised in a small town in North Central Florida, she has lived in the Orlando area with her husband and children since 2017. Outside the office, she enjoys spending time with her family, paddle boarding and doing CrossFit.
Favorite Holiday: Christmas